Superintendent Tiano's FY20 Budget Memo with Embedded Document Links
Dear Uxbridge Residents,

On behalf of the Uxbridge Public Schools, we would like to wish you and your family a happy new year and the very best in 2019. As we welcome the new year we are also preparing our next fiscal year's budget. For the past 4 months, our school department has been carefully drafting our financial plan for Fiscal Year 2020.

Included with this memo, is a budget proposal with supporting documentation that we believe will support us in providing for the needs of our students and their families in our community for the next school year. Please find the following document links that will guide you through our FY20 Uxbridge Public Schools budget proposal:

FY20 APPROVED SCHOOL COMMITTEE BUDGET

APRIL 4, 2019 SCHOOL DEPARTMENT FINCOM HEARING

DECEMBER 13,2018 SCHOOL DEPARTMENT CAPITAL PLANNING HEARING

An overview of the process used in developing our recommended FY20 budget.

FY20 FINAL Executive Budget Summary

A summary explaining the preliminary budget proposal.

A 125 page back-up to to the FY20 Budget 2018.12.20 spreadsheet.

A detail of all athletic costs associated with interscholastic sports at the Whitin Intermediate School and Uxbridge High School.

Presentation made to the Uxbridge School Committee on January 2, 2019.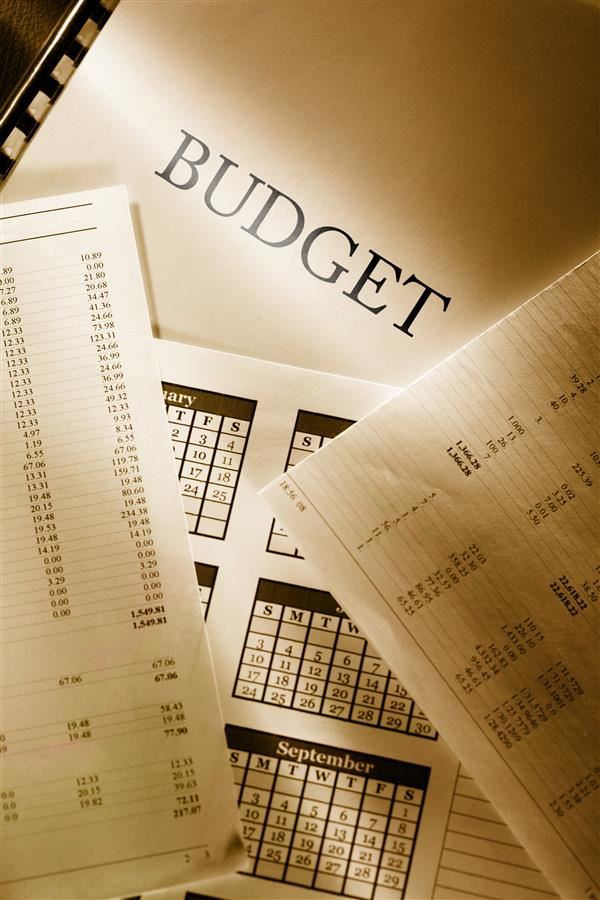 Last Modified on May 31, 2019