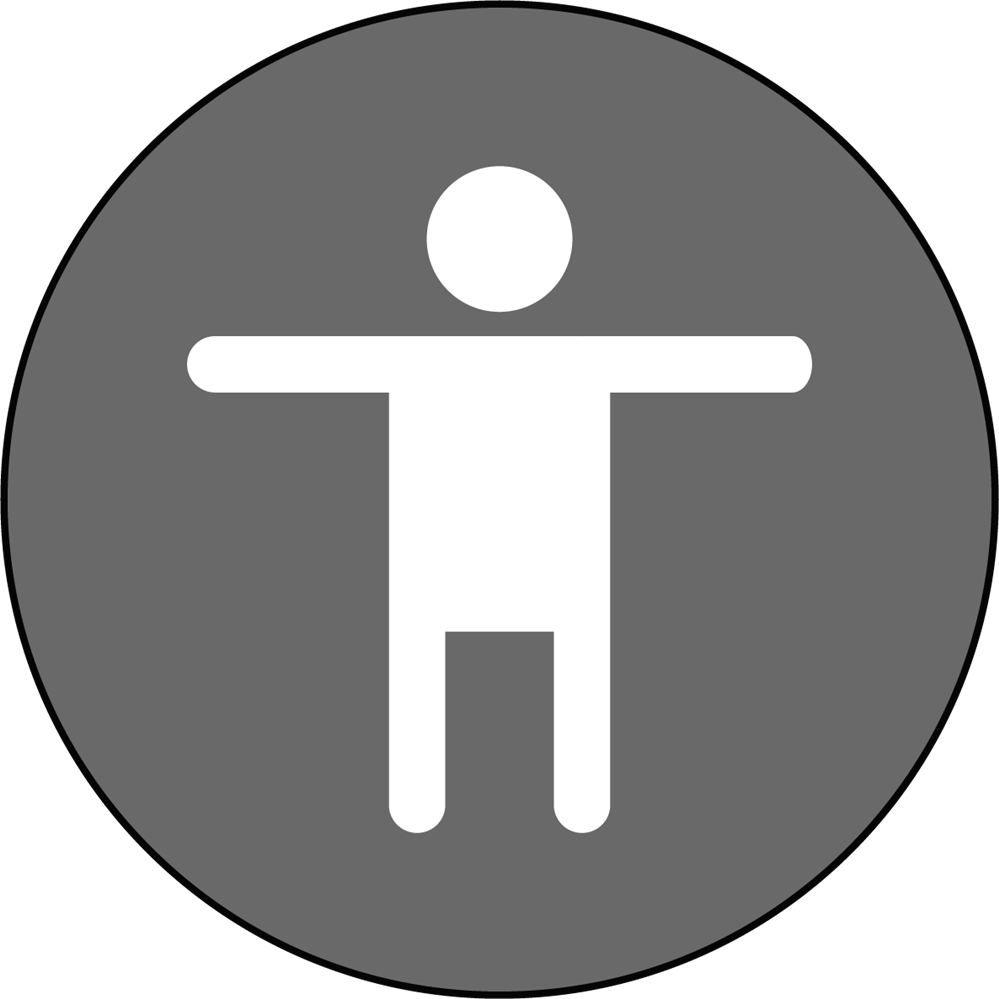 CHROMEBOOK ACCESSIBILITY MENU

If you see unexpected things happening on your child's Chromebook, such as a magnified screen, reversed image, boxes appearing around text or input fields and so forth, it is likely that they have activated certain Accessibility Functions. We receive questions about this sort of thing with some regularity. It can be unintentional (as some can be activated by certain key combinations), or the child could be checking out what various options do on the Chromebook. In either case, it can potentially cause an interruption in the child's class work.

The first thing to do is to check that menu to see if any Accessibility functions have been activated and then turn them off (unless they are intentionally turned on for proper use). You might think that closing and opening the Chromebook will fix the issue, but these particular functions remain on until intentionally turned off, even when the Chromebook is restarted.

The

Accessibility Menu

is found on the Chromebooks by

clicking

in the lower right on or near the time. The Quick Setting Menu will appear and you will see the Accessibility Icon and word with a Drop Down arrow next to it. Clicking on that Drop Down arrow opens up the full menu where you can find things like:

Chromevox (spoken feedback)
Select-to-Speak
Dictation
High-contrast Mode
Full Screen Magnifier
On-Screen Keyboard
Sticky Keys
Highlight Text or Object
Large Mouse Cursor
And so forth

As always, if this doesn't solve the problem or if the problem seems complicated, please contact Technical Support and we'll get it figured out.